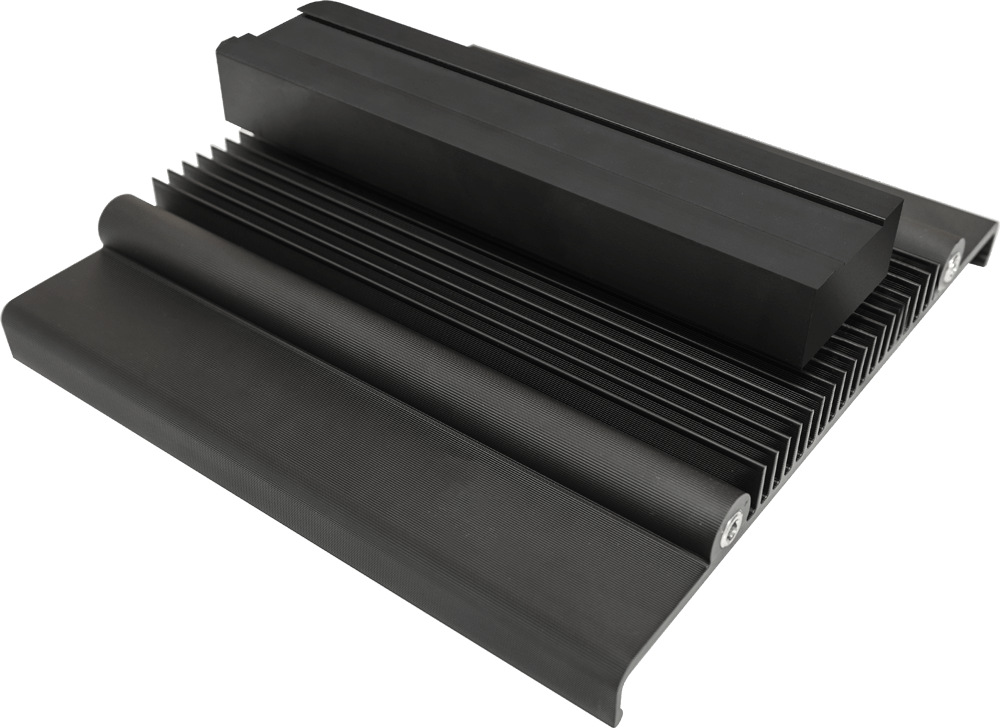 High light quality and very low consumes for a maximum energetic efficiency. Optoelectrical advanced features for people wellness.
Special lamp chassis in aluminum alloy with long-lasting anti-corrosion treatment.
Every development and production step take place in our Italian plants.
Lighting systems
for the quality of life
and work
Allusky produces and offers special LED indoor and outdoor lamps. Functional systems to light up industrial, sport, aerospace and defense areas.
Departments suitable to production, warehouses, hangars, workshops, arenas, sport facilities and outdoor areas for different purposes. The LED Allusky products are designed and built to guarantee strength, power efficiency and visual comfort even in the heavier conditions.
The Sun&Life technology allows the Allusky lamps to reproduce the real colors and therefore the real aspect of people and objects, as if they were directly illuminated by natural light.
Compared to the traditional LED sources, Allusky offers innovative light sources that can reproduce the peculiarity of the sun light in the best way, increasing the color rendering and improving the perception of environments and colors with a very low energy consumption.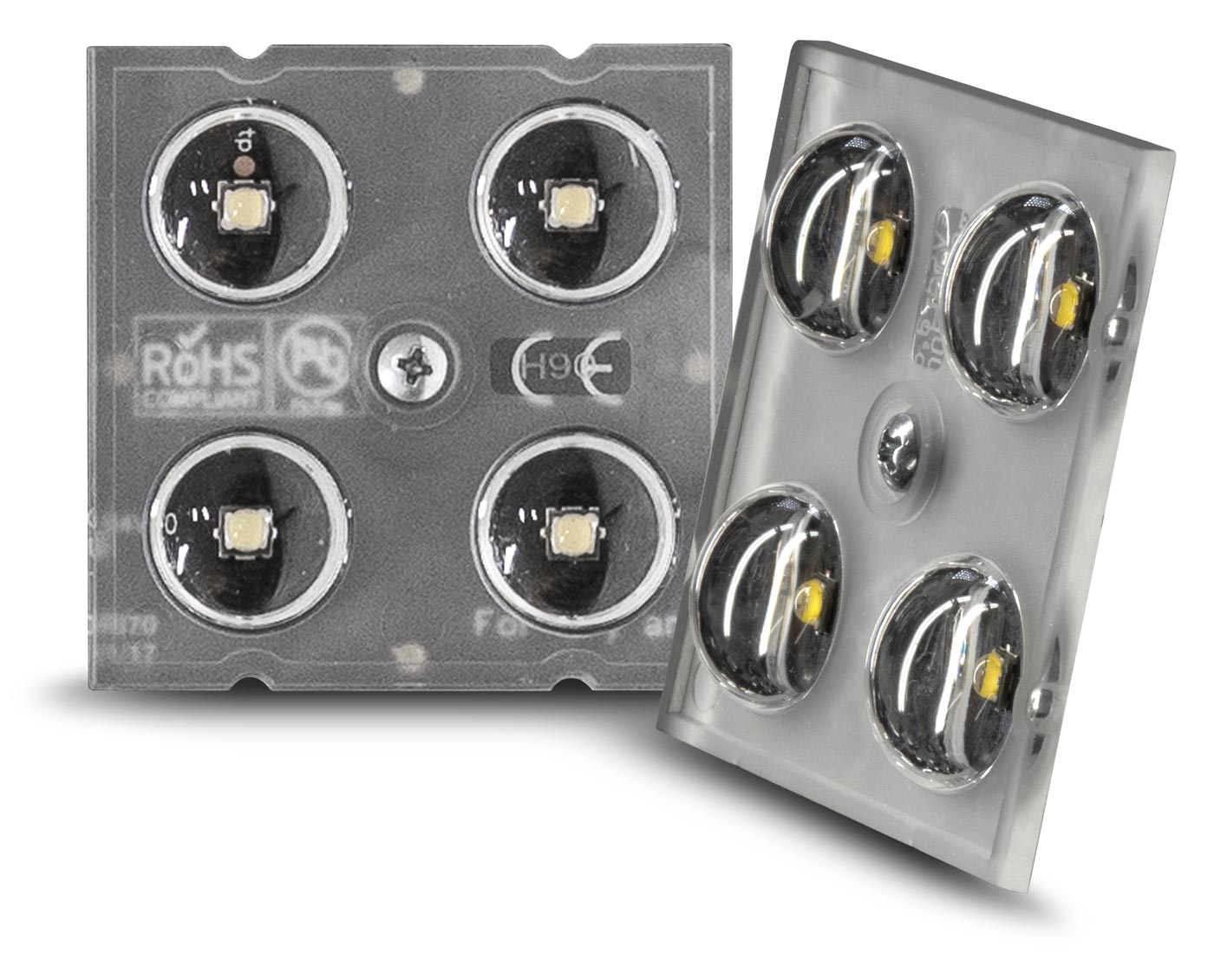 ALLUSKY LED HANGAR series. Watertight lamp body with unique strength features for the category. Thanks to the advanced design and synergic development between mechanics, optics and electronics, this lamp is suitable as well for extreme environments.
To obtain maximum performances in terms of lighting, the lamp body is realized in aluminum alloy (EN AW-6060 low porosity) with long term anti-corrosive treatment and a thermic dissipation capacity of 500W per linear meter.
The LED Allusky lighting systems are guaranteed by the certification ISO 9001 and find benefit in the quality process required by certification ISO 14001 to improve the company activities even in a matter of the environment protection. Other certifications like UNI EN 1090 and ISO 3834-4 and SOA, contribute to strengthen the quality proposed to our customers. The company is supplier of the USA government with NCAGE code AH974 and DUNS No.564748494